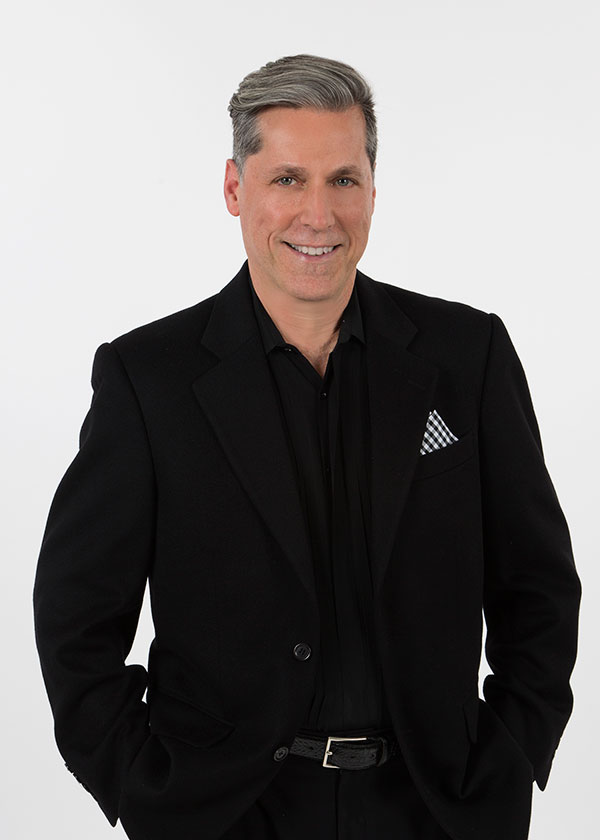 Professional Experience:
CEO, Interior Designer: Ronald P. Marshall Inc. (Design Industry) March 1994 — Present
Senior Interior Designer: Kenneth Alpert Associates (Design Industry) 1985 — 1994
Worked with clients directly on all global projects, which included residential, business and special events.
Show Room Manager: The Robert Allen Group (Privately Held Textiles Industry) 1983 — 1985
Opened original show room; assisted Interior Designers with fabric, wall covering, furniture, and accessory selections; hired employees for the New York showroom; selected fabric coordinations for the entire company.
Showroom Specialist: Kirk Brummel (Design Industry) 1982 — 1983
Assisted Interior Designers with fabric and wall covering selections.
Member of:
Society for the Preservation of Long Island Antiquities
National Trust for Historic Preservation
Washington, D.C.
Newport Preservation Society
Rhode Island
The Metropolitan Museum of Art
New York City
Museum of Modern Art
New York City
The Art Deco Society of New York
New York City
New York Historical Society
New York City
Wadsworth Atheneum Museum of Art
Hartford, CT.
American Pottery Association
The Stickley Museum at Craftsman Farms
Morris Plains, N.J.
Education:
Parsons School of Design - Graduate, Interior Design, 1978 — 1982
Parsons School of Design, France - Graduate, Interior Design, French Architecture, Decorative Arts, Chateau Design, 1981 — 1981
Activities and Societies:
Studied French Architectural and Decorative Art at the Louvre
Chateau Design in Loire Valley